The added value of skill-based profiles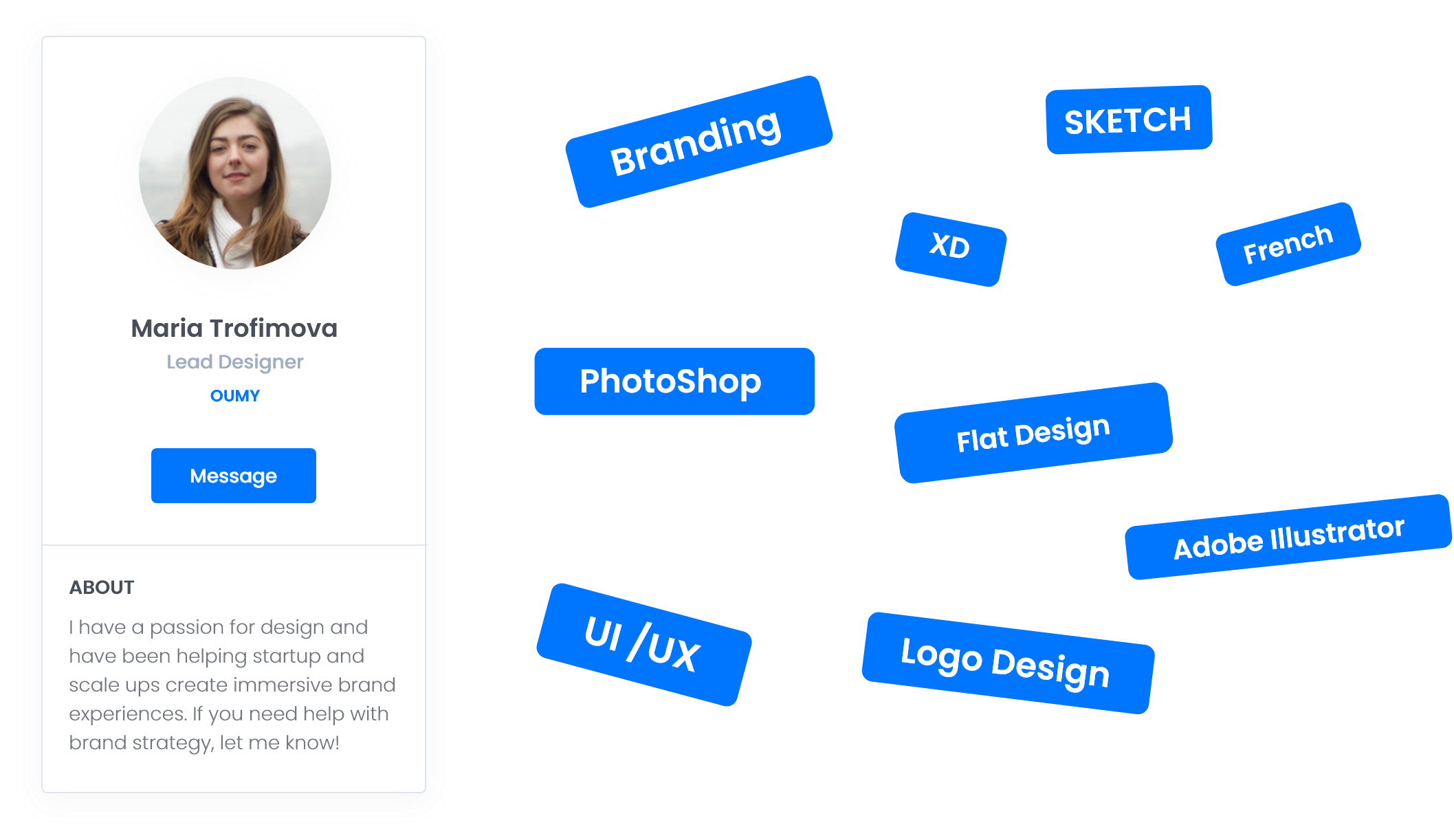 Community platforms are one of the best ways to connect members at your coworking space. All your members, their companies and your services in one private, digital space — the networking possibilities are endless!
But let's be real for a second — does anyone really feel like putting in the time and effort to fill out their profile?
As a member of different workspaces, I know from experience that I certainly don't. Most of my fellow members feel the same form fatigue and would rather hit "skip question" than fill out their work experience.
But why is it so important that member profiles are complete in the first place? How do we, as operators of workspaces and communities make sure members add value to the network by adding information to their profile?
The benefit of skill-based profiles
Members often miss the importance of even just uploading a profile photo which is the most effective way to connect your online community presence to back to the physical space you are working. A simple photo upload can mean the difference between avoiding eye contact and "Oh hi James! Nice to see you".
But of course, a complete profile goes far beyond coffee corner small talk and slightly less awkward bathroom encounters. Having a complete profile gives you and your projects more exposure to the broader network that a coworking space provides but seldom utilized. Adding things like professional skills, personal interests and work experience to your profile gives others the opportunity to connect with you on a more specific level. Be it a question about UI design or a potential joint venture, a little bit of visibility in a proactive community can go a long way.
So how do we make sure profiles are complete?
We have seen all kinds of offline methods in practice here, like chasing down members for photos to add to a website gallery. But this can take a while.
Quickly realizing the importance of complete member profiles, Knowork helps connect their members by creating content-rich profiles through a short and sweet signup process. You can complete your profile faster than a barista can finish making your coffee.
The key is a healthy combination of incentive and autofill.
Public access — coworking spaces using knowork can choose to make parts of their portal public, this little taste of community encourages members to sign up and complete their profile as an incentive to connect with the other members. (see: demo.knowork.co)
Just by entering an email address, members' profile pic, bio, and work experience can be automatically filled instantly using public social data.
Members can also upload their CV which we process to automatically add and suggest skills to their profile.
Does it work?
By providing the right amount of incentive, allowing members to partially auto-fill their profile details, skills & interests, we have been able to reduce the average sign up time for a new member from 5 minutes to just 90 seconds!
‍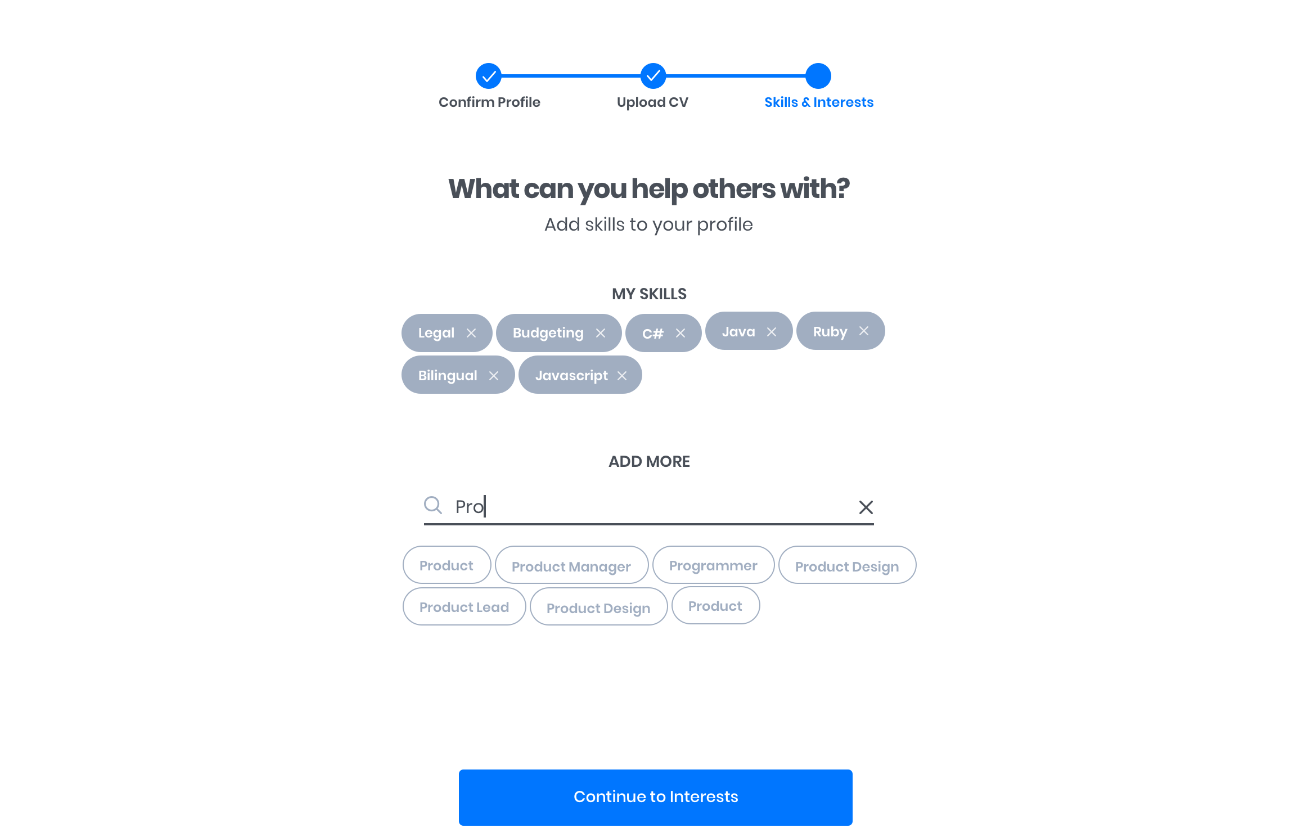 If you would like to learn more about adding a digital community to your coworking space, check out knowork.co or get in touch via hello@knowork.co