Posted on
January 29, 2018
Hotels start coworking: A look into the 2018 coworking market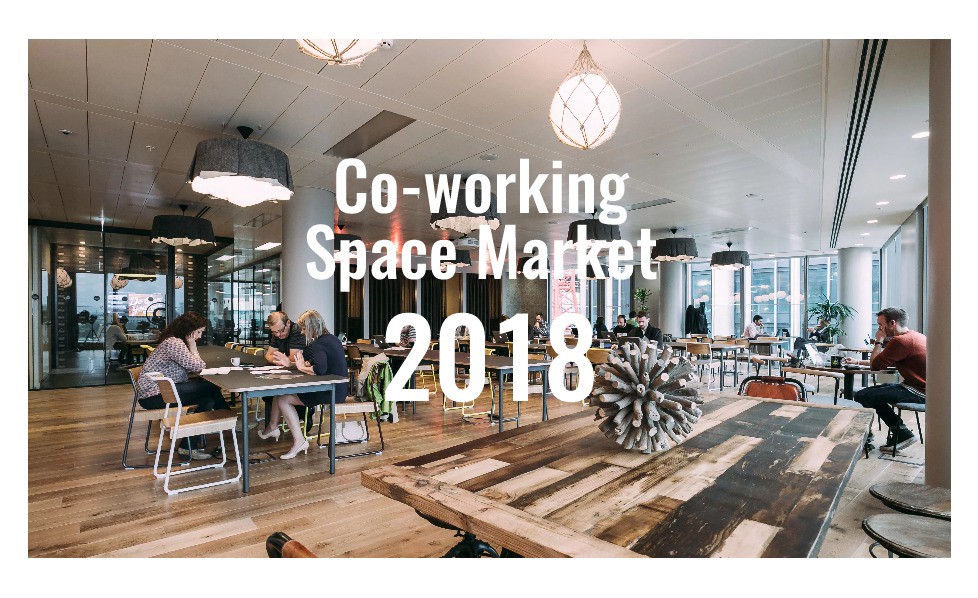 The growth continues
The amount of coworking spaces will continue to increase in 2018. Last year we saw not only large corporations start to move into flexible and coworking spaces but also large real estate companies adding these spaces to their portfolios. Even hotels, like Moxy in New York City, are getting into the market and are starting to offer their guests coworking areas to appeal to business travellers and upscale professionals.
‍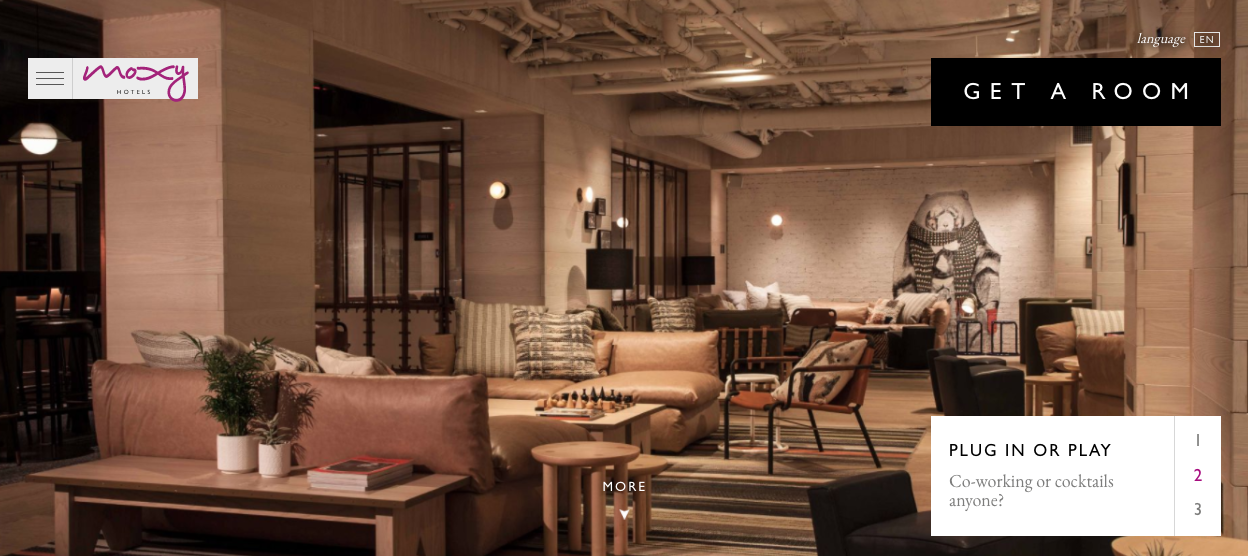 Corporate coworking
Companies like Dell, Mckinsey & Co and Salesforce are all partners of WeWork and occupy their trendy hallways. At our coworking space, Merkspace, the whole bottom floor is occupied by divisions of Heineken and Accenture. Their employees aren't there all the time and they enjoy the flexibility of having a desk at a coworking space in the city rather than a traditional office space further away. For the company it means you don't have to build a new office as you expand or outsource your projects. You know your team is in a stimulating and full serviced work environment.
Research by JLL estimates that by 2030, large real estate companies will dedicate 30% of their portfolios to coworking and flexible spaces. Their research also shows that the amount of flexible office space has been increasing for the last 7 years at a rate of 22%. Competition for coworking spaces will be increased as more people choose freelancing and corporate clients continue moving into coworking spaces. This trend is set to continue and flourish.
Design and technology
Coworking spaces have always been flexible in their design. As companies continue to move in and out and competition within this industry increases, they're going to need to be able to be more flexible. Constant changing of team sizes means coworking space will need to slice the space to satisfy the needs of the company.
‍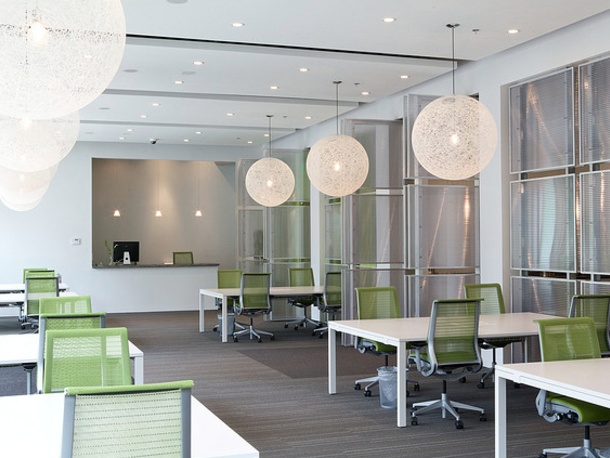 We're going to see a lot more moving walls and furniture that can be easily configured and fit for different size teams, to offer more privacy or to encourage interaction.
As more and more people occupy and work from here, coworking spaces are going to be more phone booths and private areas in order to allow for quiet conversations or to hide from people you don't like.
As for technology, we're seeing software make more of an impact on how coworking spaces are managed. Platforms that facilitate automatic payments and invoicing, community interactions and events and room bookings will be heavily used. Community managers save more time through automating administrative and manual work which they can spend on their members and facilitating an offline community.
‍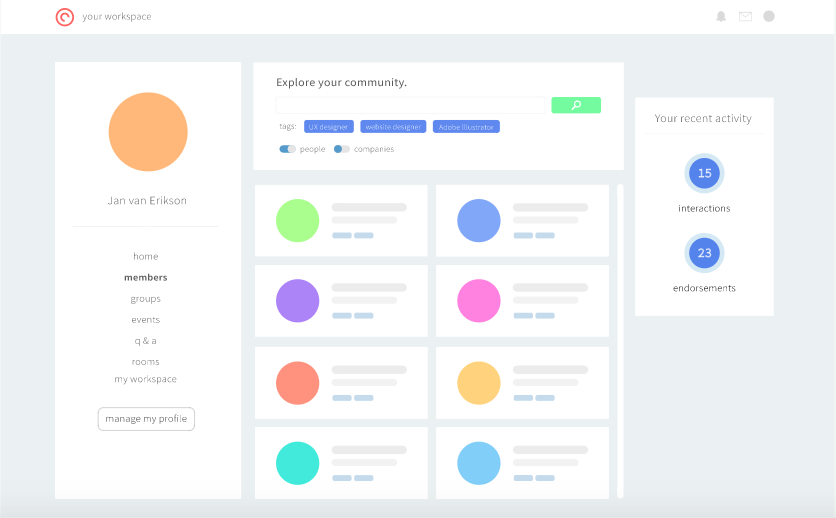 Challenges for operators
As spaces fill up there will be more pressure on community managers to perform a bunch of different tasks from hosting events, to connecting members, to settling disputes and sending invoices. Community managers will need to be a bread of business and hospitality. These are the contact points for your members and the face of your brand so having a good team will be essential.
Summary
More coworking spaces and more people working in them. Competition will increase so spaces will need to be even more flexible and offer relevant services to their members. Increased pressure on community managers, so expect to see coworking space platforms as increasingly helpful for managing spaces and taking this workload off your managers. The coworking space trend will continue to increase and expect this to become a way of working rather than just the latest fad