Posted on
February 5, 2018
3 ways coworking spaces can attract more members
Co-working spaces are defined by their communal spirit and mix of different professionals. This could be why members are more likely to collaborate, with 71% of members saying they have worked together, and can benefit from events and workshops hosted in their space. It's no wonder that the amount of people working in a co-working space increased by around 350,000 from 2016–2017.
With new members flooding in, how can you attract more members to your space? Here are 3 tips.
1. Have a solid website
This is a bit of a basic tip but we still find that many co-working spaces have websites that do nothing to attract potential members who might be interested.
Make your website has well- taken, professional photos that show the luxuries and quirkiness of your space.
If you have cool items around, like pool tables, ping-pong tables or weird lamps, show them off.
People are more attracted to unique looking spaces and everyone knows people who work at startups like to play ping-pong.
‍
And don't forget to put all your contact details, prices and address in a very clear place. Bonus points if you can book a tour or have a virtual tour option on your website too.
2. Host events and workshops
Your community is a mix of freelancers, start-ups and very smart people. This means you have a load of experts and a great mix of skills to choose from. Ask some of them to host events and workshops on topics they're interested in or that are relevant for their business. Whether it's cryptocurrencies, tech or artificial intelligence for robotic killing machines, by hosting events that are relevant to your members you increase engagement and peak their interest.
‍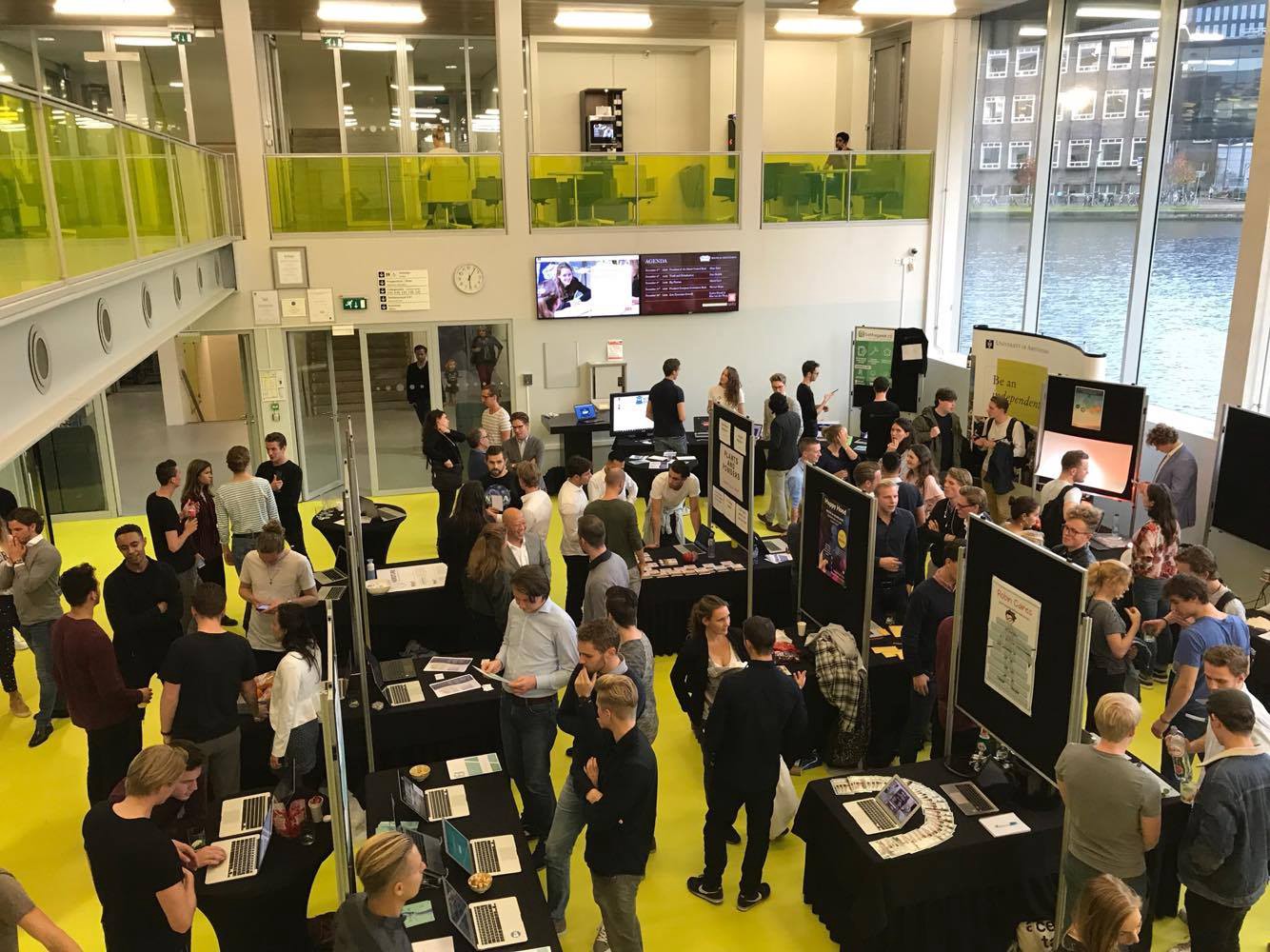 But how does this attract new members?
Make sure all your members know about the event, invite their friends and people interested in the topic. Post it on meetups and facebook and you can draw a crowd that also check out your space when they enter and leave. Collect emails, give them a tour, treat them extra nice and you just generated a bunch of great leads.
3. Harness the power of social media
This goes hand in hand with the last 2 tips. Using social media can greatly increase your reach and when you have a greater reach you can get more people checking out your space.
Not only will you get more people coming to your events and workshops but use some targeted advertising on facebook or linkedin to draw potential members to your super cool website. From there, they should be able to get a good sense of your co-working space and book a tour. Follow this up with an instagram page showing videos and photos of your awesome space, your events and workshops and your community. Make sure your ads are focused on local areas since these are the people that are most likely to join.
‍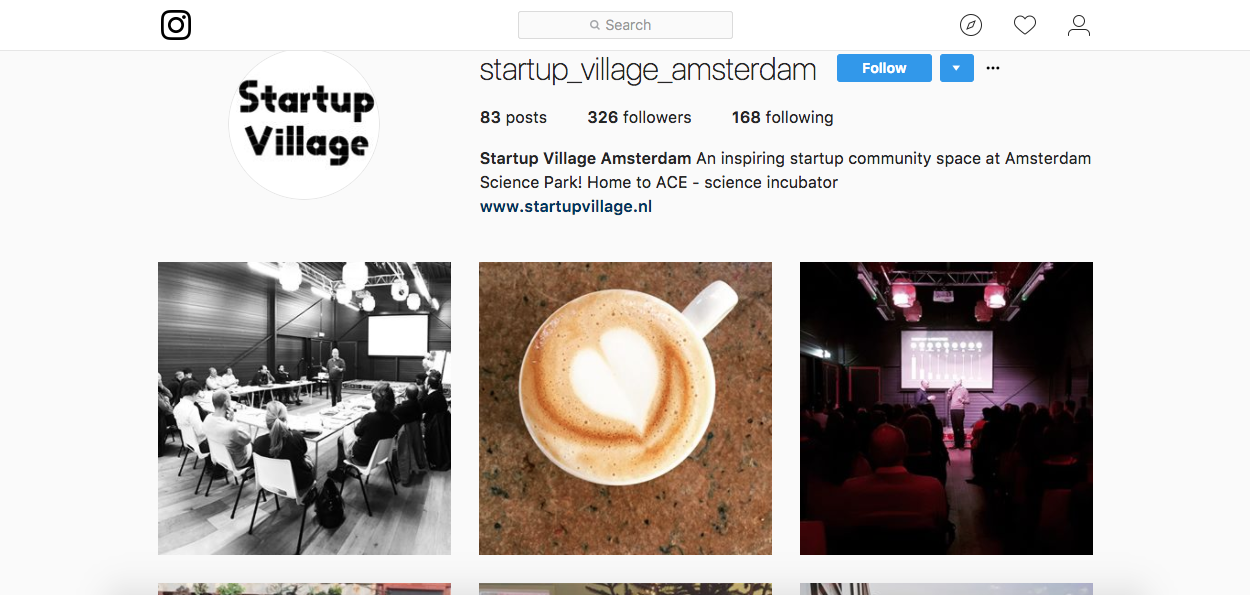 ‍